Buyer's Home Inspection
Our home inspection services abide by the Standards of Practice (SOP) as stated by InterNACHI and the state of New Jersey. The Buyer's Home Inspection starts at just $300 with special pricing for townhouses and condos. We inspect the home's roof, foundation, and all visible and accessible components in between, including: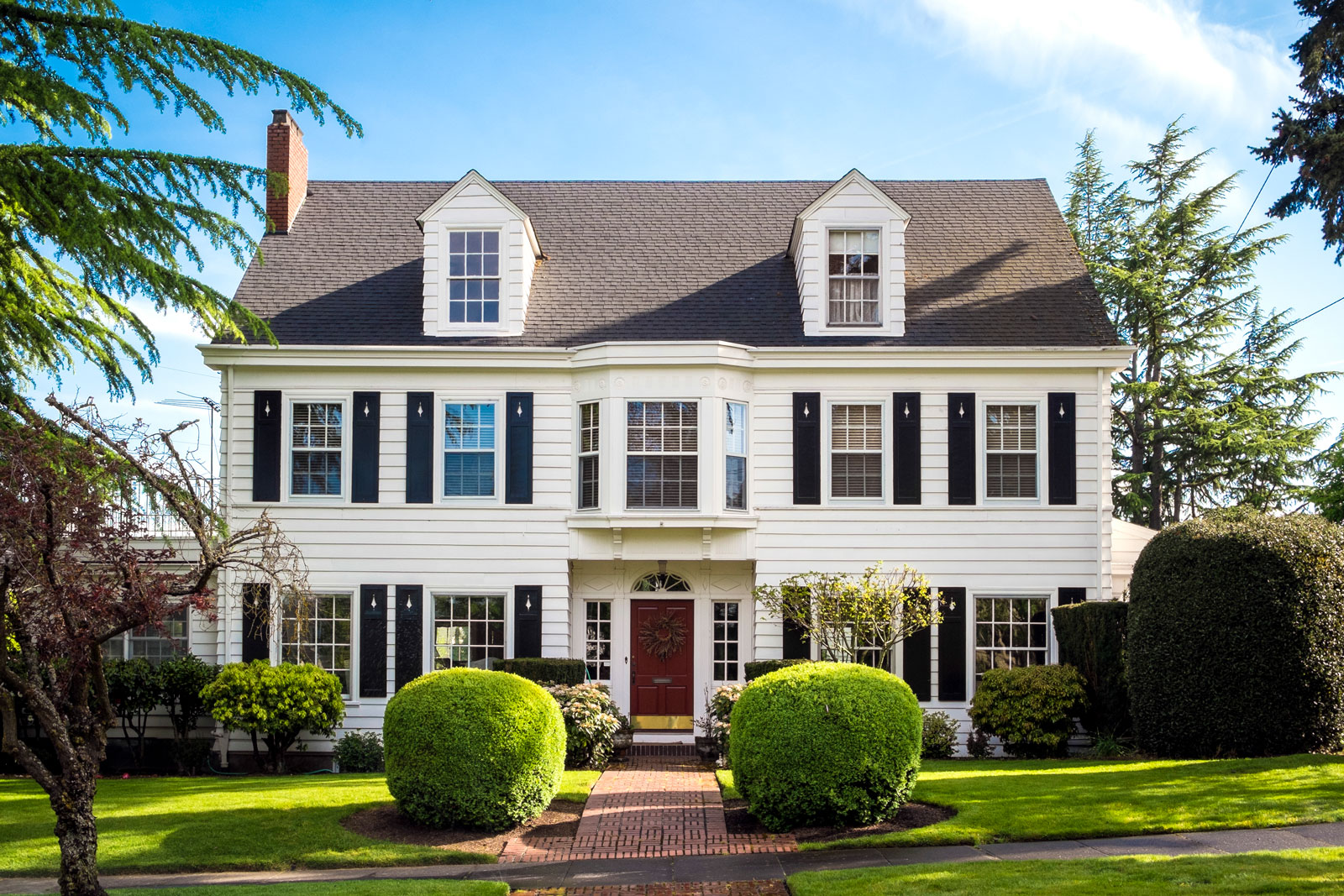 Roof
Exterior
Basement, Foundation, Crawlspace, and Structure
Heating
Cooling
Plumbing
Electrical
Fireplace
Attic, Insulation, and Ventilation
Doors, Windows, and Interiors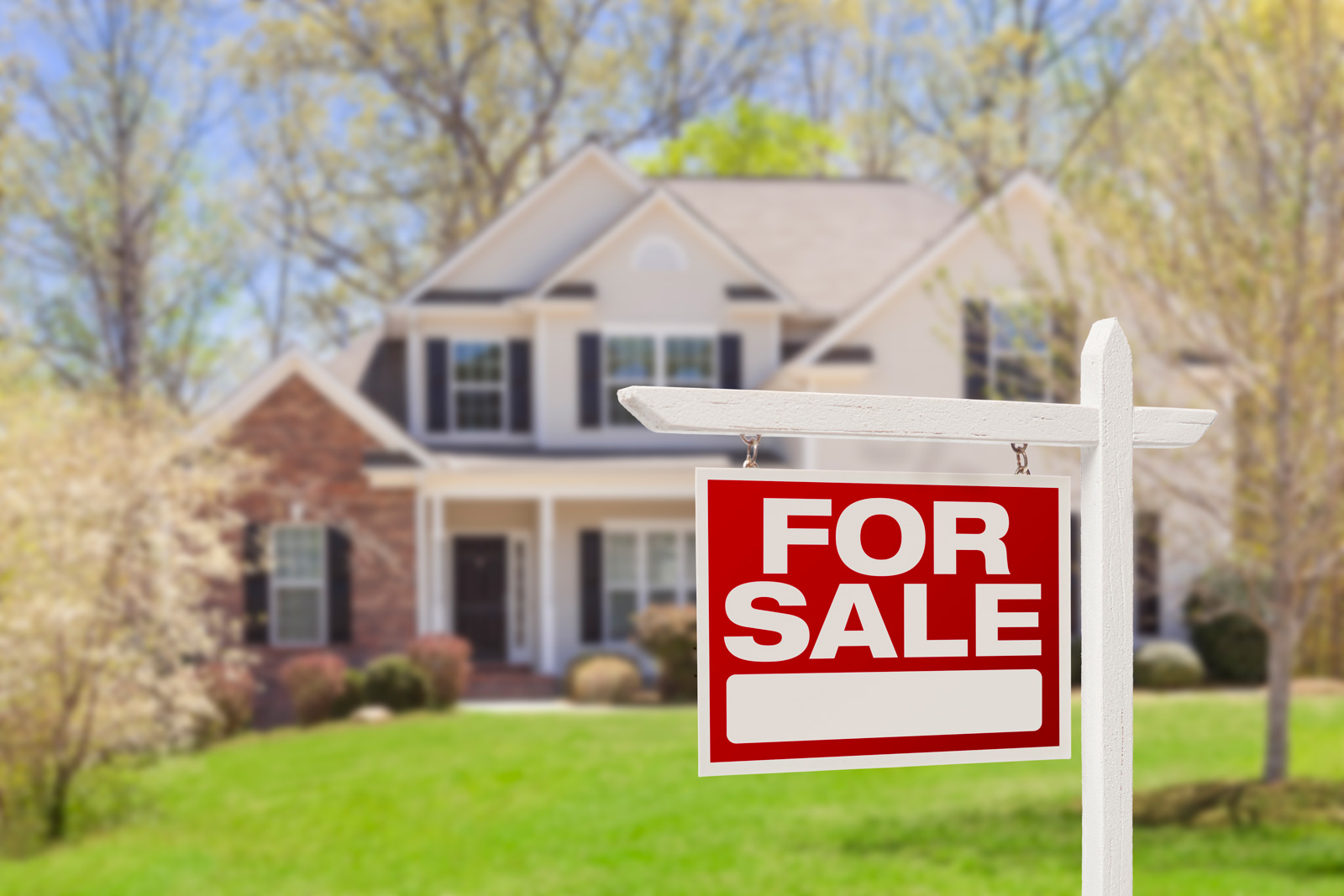 Seller's Pre-Listing Inspection
A home inspection can benefit home sellers just as much as it can benefit buyers. A Pre-Listing inspection serves to help the seller prepare their home for potential buyers in today's competitive housing market. We will inspect the home for any damages or issues that the seller should consider addressing before putting the home on the market.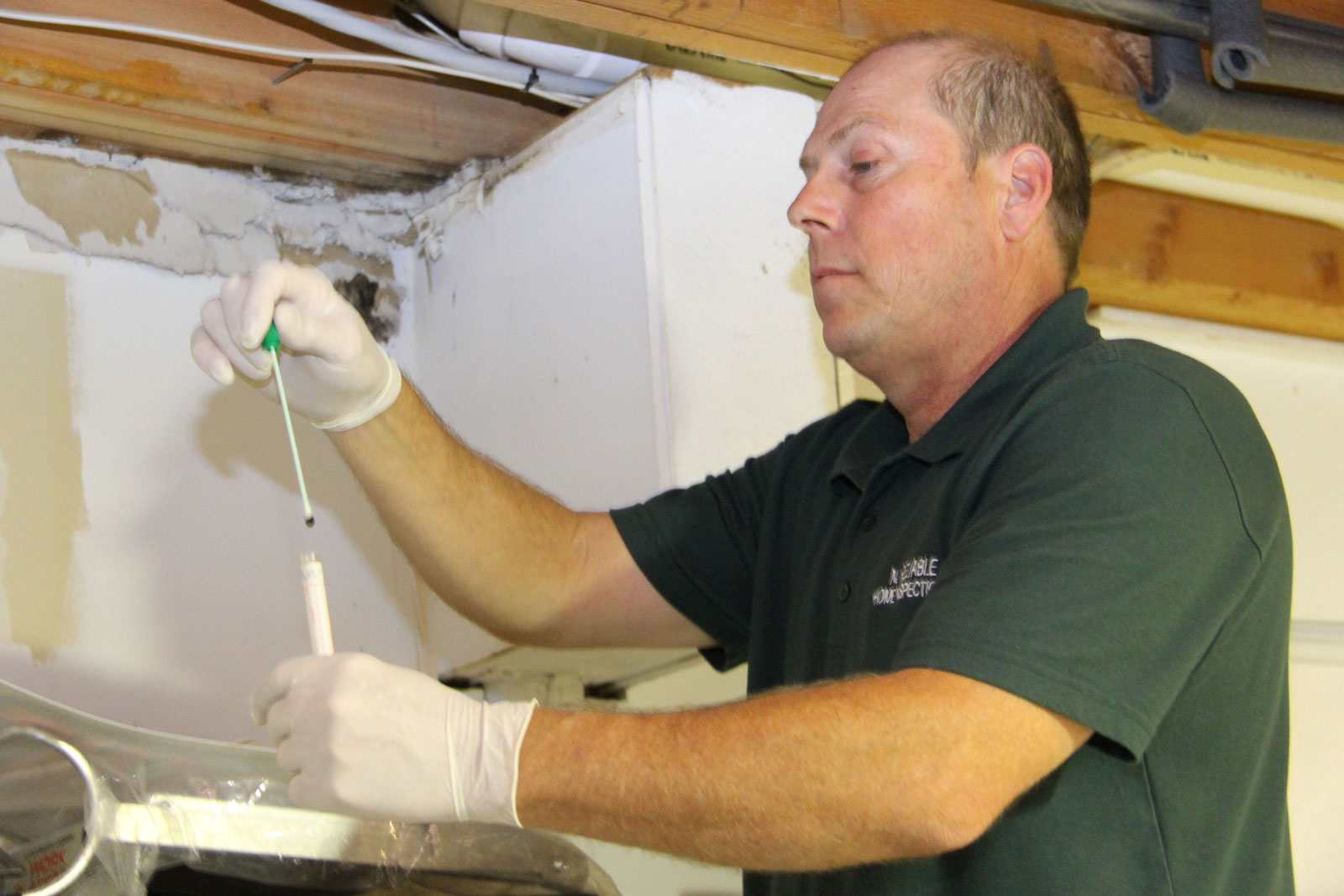 Re-Inspection
A Re-Inspection can be a great tool for buyers and sellers who want to make sure that everyone is on the same page as they move forward with their transaction. After the repairs in the CRL™ have been addressed, we can revisit the home to check the quality and completeness of the repairs.

Additional Inspection Services
Mold growth in the home can have a negative impact on respiratory health issues such as allergies and asthma. We use a Moisture Meter during our Mold Inspections to measure levels of moisture in the home and find the precise location of water intrusion and mold growth.
Radon is a toxic gas that cannot be seen, smelled, or tasted. The gas is known to cause lung cancer and can be incredibly dangerous if left undetected in the home. We offer Radon Testing with special equipment to measure radon levels and keep your home safe.
Wood Destroying Insect
Termites and other wood destroying insects can cause major damage to the structure of a home, especially if left undetected. We offer a WDI Inspection, during which we thoroughly search the home for signs of an infestation.
Let us help you set up your septic inspection and underground oil tank sweeps by offering our professional third-party referral to Evergreen Septic Inspection Services at no additional cost.